Make an IMPACT with a turnkey

Interior Design Series

package for any size office.
Efficient. Economical. Easy.
Plant Maintenance, rotations, replacements included.
One flat monthly fee.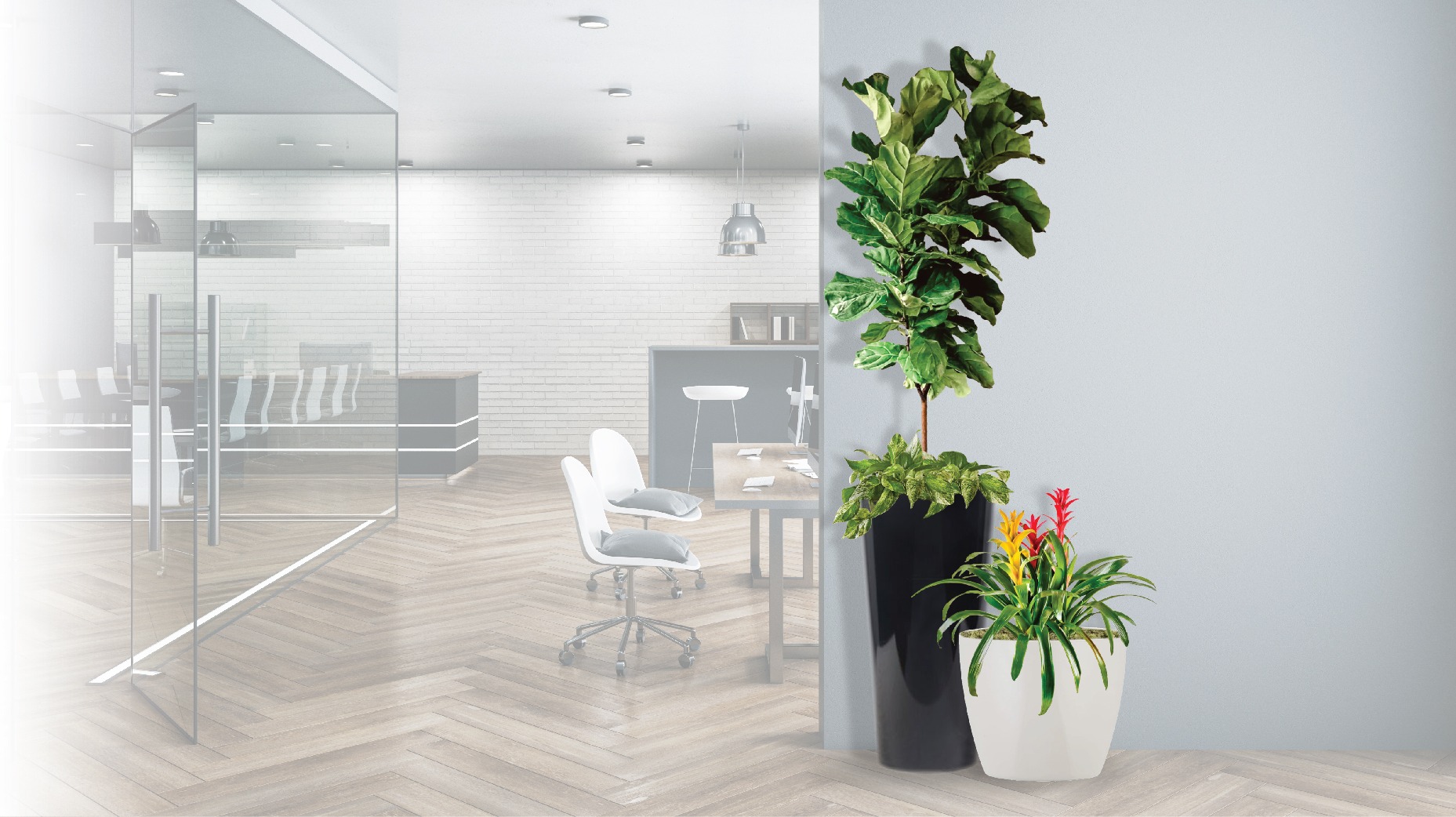 The easy, upfront, no-hassle, low cost
solution for Office Plant Design
Create a welcoming, remarkable, and dynamic interior experience.
With the ability to maintain your space easily, keeping the look fresh and confident. Just like YOU.
The Strategy:
Choose from 5 different Design Series of interior plants to enhance your space.
We maintain, rotate and replace plants for one set monthly fee.
A remarkable space, happier employees, fewer sick days, and less stress in your office.
An environment that IMPACTS your workforce.

SELECT PLANTS FROM COLLECTIONS
ENJOY YOUR NEW ENVIRONMENT!